2023 IEEE INTERNATIONAL WORKSHOP ON
Metrology for
Agriculture


and

Forestry
---
Since the first edition, MetroAgriFor intends to create an active and stimulating forum where academics, researchers and industry experts in the field of measurement and data processing techniques for Agriculture, Forestry and Food can meet and share new advances and research results.
Attention is paid, but not limited to, new technologies for agriculture and forestry environment monitoring, food quality monitoring, metrology-assisted production in agriculture, forestry and food industries, sensors and associated signal conditioning for agriculture and forestry, calibration methods for electronic test and measurement for environmental and food applications.
CALL FOR PAPERS
The Program Committee is inviting Extended Abstracts (from 4 to 5 pages) for the IEEE MetroAgriFor 2023 Workshop.
Interested researchers, academics, practitioners and industry partners are invited to submit extended abstracts for the Workshop. Papers that involve joint authorship with students, industry and community partners are encouraged. Early career researchers and research students are also encouraged to contribute papers.
All contributions will be peer-reviewed and acceptance will be based on quality, originality and relevance. Accepted papers will be submitted for inclusion into IEEE Xplore Digital Library.
Extended versions of presented papers are eligible for post publication.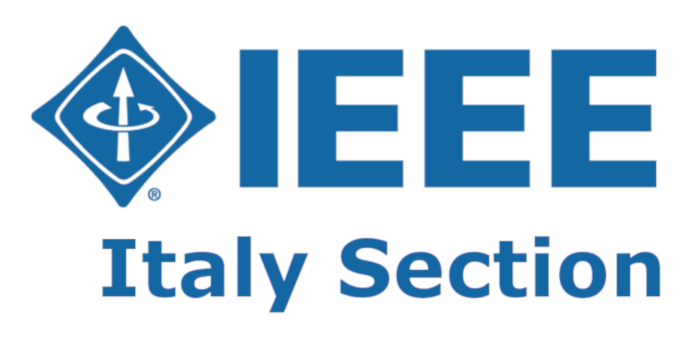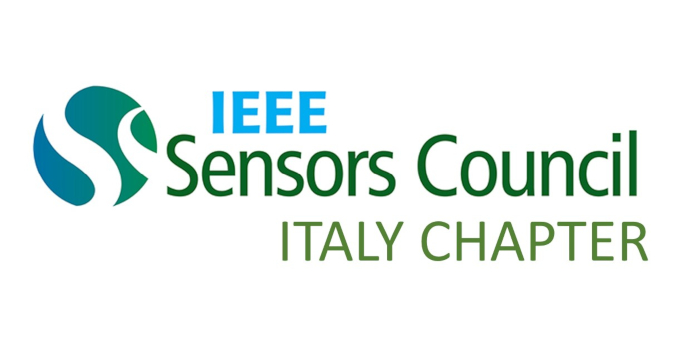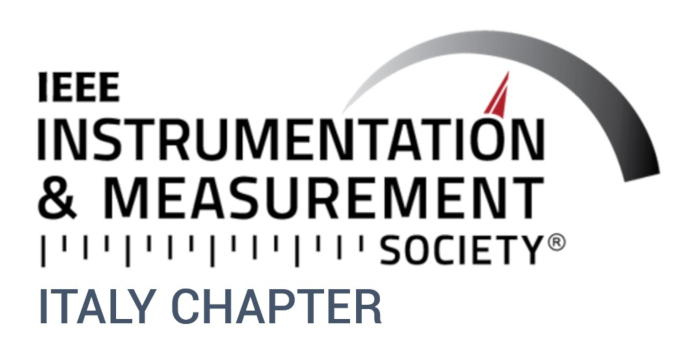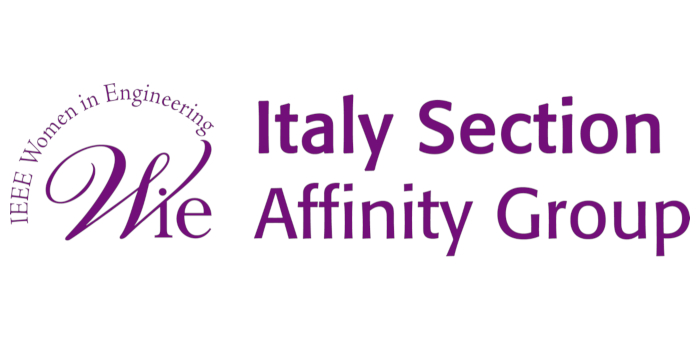 SPECIAL SESSION PROPOSAL DEADLINE
PAPER SUBMISSION DEADLINE
EXTENDED ABSTRACT ACCEPTANCE NOTIFICATION
FINAL PAPER SUBMISSION DEADLINE
THEMATIC AREAS
Metrology, quality assurance and standardisation;
Sensors and measurement techniques;
Data analysis;
Applications.
WORKSHOP TOPICS
Sensor networking and integration;
Approaches and tools for measuring Food Quality;
Soil analysis, mapping and monitoring;
Crop analysis, mapping and monitoring;
Precision agriculture, forestry and livestock farming;
Measurements for agriculture, forestry and environment;
Agroclimatic measurements.
SPECIAL SESSIONS
Special sessions have the main aim of creating a mini-workshop on a specific topic, where researchers working on the same argument can make knowledge, familiarize, exchange ideas, create cooperation.
Special Sessions are being developed by designated chairs.
The city of Pisa rises above the banks of Arno, just before the mouth of the river at Marina of Pisa. It is one of the most important cities in Tuscany and it is extremely well-known in the world, because of its famous symbol: "the Leaning Tower".

Pisa is both an ancient and modern city. On the one hand, it is proud of its past, when it was a Marittime Republic and became a world power during the Middle Ages. On the other hand, now is famous for having three of the most important universities in Italy: The Scuola Normale Superiore, the Sant' Anna school of Advanced Studies and the University of Pisa.