ORGANIZED BY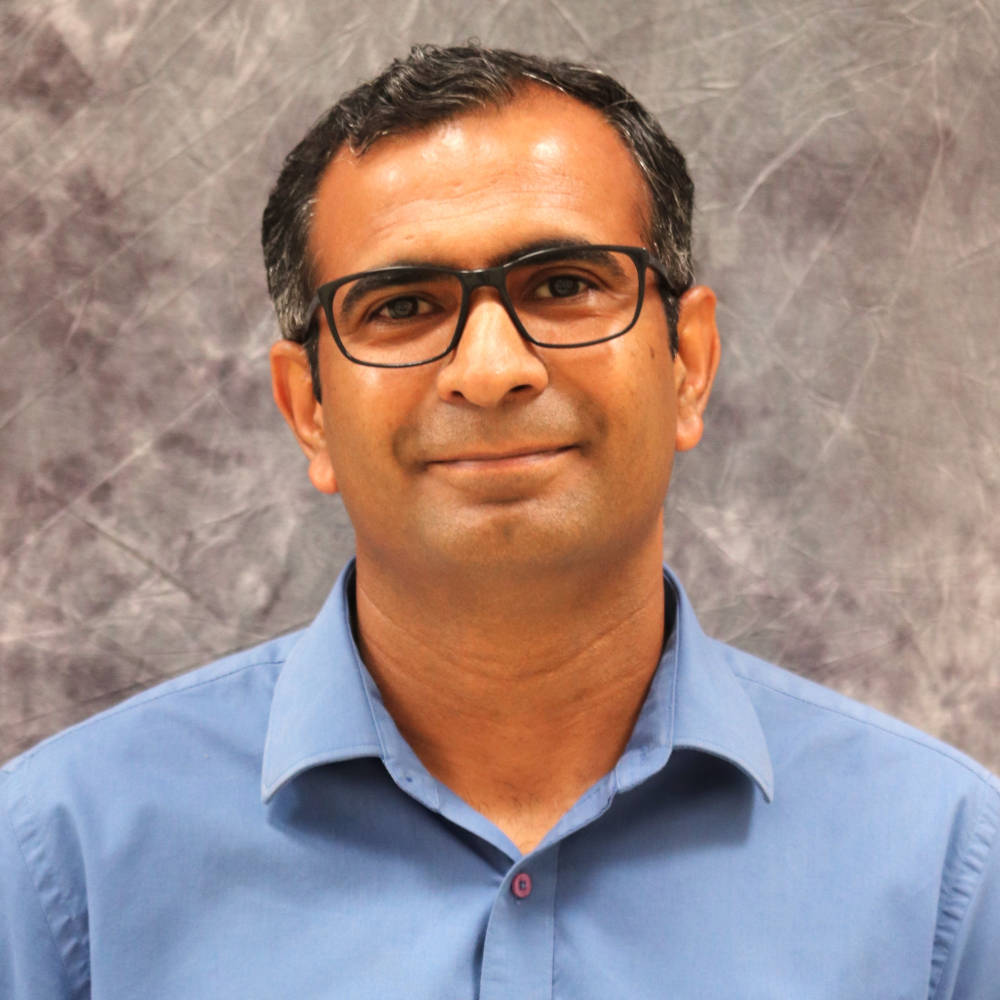 Lav R. Khot
Center for Precision & Automated Agricultural Systems, Washington State University, USA
Luigi Manfrini
Dept. of Agricultural and Food Sciences, University of Bologna, Italy
Manuela Zude-Sasse
Leibniz Institute for Agricultural Engineering and Bioeconomy (ATB), Germany
ABSTRACT
This session captures the latest methodological developments and applications in precision horticulture engineering. Research related to technologies that aid in fine-tuning crop production and postharvest process (monitoring and management) practices are welcome. Specific focus is given to technologies for site-specific weather and crop monitoring, controlling light use, irrigation, nutrients, crop protection and crop canopy as well as load management. Furthermore, precise monitoring and measures considering preharvest factors affecting the postharvest fruit and vegetables quality and storability are invited. Papers that integrate sensor and actuation technologies with emerging network connectivity, edge and cloud computing solutions are also captured.
TOPICS
We welcome contributions that covers the following topics:
Crop stress sensing- both in open and protected environments with real-time decision support by harnessing IOT concepts, network connectivity, edge/cloud computing
Monitoring and using data on preharvest factors affecting postharvest properties of produce
Integration of data and models for decision support
Learnings from pilot/demo farms exploring digital agriculture concepts
Optimizing light, water, nutrients and pesticide use efficiency by means of plant data
High throughput phenotyping aimed at optimized breeding and translational technology for crop production
ABOUT THE ORGANIZERS
LAV R. KHOT: He is an Associate Professor of Precision Agriculture and Director of Agricultural Weather Network at Washington State University, USA. His research and extension program focuses on 'sensing and automation technologies for site-specific and precision management of production agriculture' in the state of Washington. He has published total of 95 peer reviewed publications, 5 book chapters and 5 extension fact sheets in precision agriculture domain. He is recipient of 2018 New Innovator in Food and Agriculture Research award by Foundation for Food and Agriculture Research, Washington DC. He serves as an Associate Editor of Transactions of the American Society of Agricultural and Biological Engineers; and also chairs ISHS Working Group on 'Mechanization, Digitization, Sensing and Robotics'.
LUIGI MANFRINI: Senior assistant professor and pomology and nursery management lecturer at the University of Bologna. His research focuses on application of new technologies and precision managements coupled with the effects of the environment on fruit tree physiology with the aim to develop new strategies to improve orchards sustainability maintaining high level of quality and yields. Currently involved in national and international projects addressing issues related to precision management implementation, sustainable fruit production and efficient resources use. Secretary of the EUFRIN Working Group on "Decision Support Systems". Author of more than 60 publications in scientific and professional journals.
MANUELA ZUDE-SASSE: She obtained a PhD at the Technical University Berlin in Chemistry, became associate professor at Humboldt University with habilitation in Applied Plant Physiology, and subsequently professor at the Beuth University of Applied Science, Germany. Presently, she serves as group leader for PRECISION HORTICULTURE at the Leibniz Institute for Agricultural Engineering and Bioeconomy (ATB). Manuela Zude-Sasse has been participating in different societies serving as vice-president of German Horticultural Society, secretary of CIGR postharvest group, and Commission Chair of ISHS, in which she also co-organised scientific symposia and joint networks of research and industry.