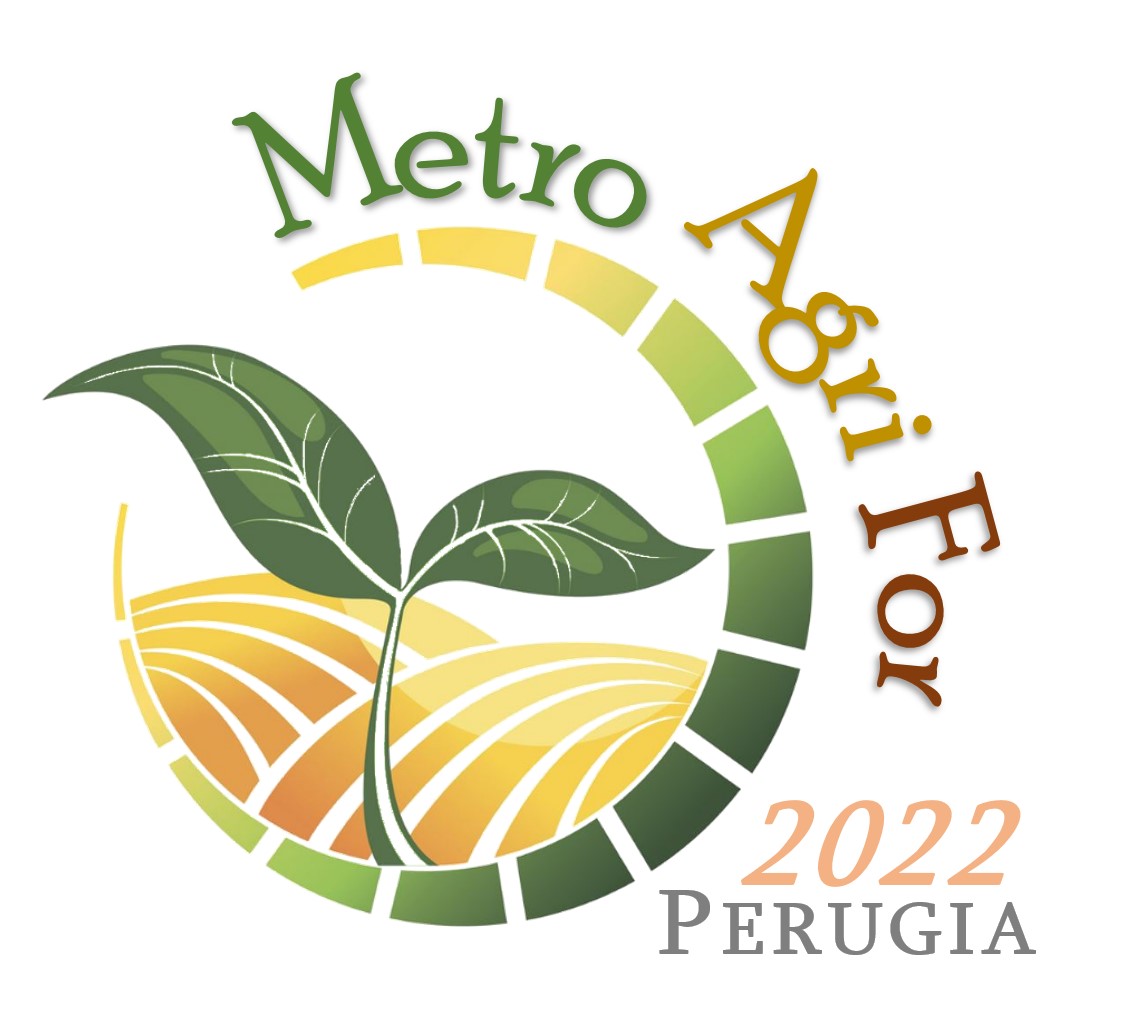 2022 IEEE INTERNATIONAL WORKSHOP ON
METROLOGY FOR AGRICULTURE AND FORESTRY
---
MetroAgriFor intends to create an active and stimulating forum where academics, researchers and industry experts in the field of measurement and data processing techniques for Agriculture, Forestry and Food can meet and share new advances and research results.
Attention is paid, but not limited to, new technologies for agriculture and forestry environment monitoring, food quality monitoring, metrology-assisted production in agriculture, forestry and food industries, sensors and associated signal conditioning for agriculture and forestry, calibration methods for electronic test and measurement for environmental and food applications.
CALL FOR PAPERS
The Conference Program Committee is inviting Extended Abstracts (from 3 to 4 pages) for the MetroAgriFor 2022 Workshop, 3-5 November, 2022.
Interested researchers, academics, practitioners and industry partners are invited to submit extended abstracts for the Workshop. Papers that involve joint authorship with students, industry and community partners are encouraged. Early career researchers and research students are also encouraged to contribute papers.
Accepted papers will be submitted for inclusion into IEEE Xplore Digital Library.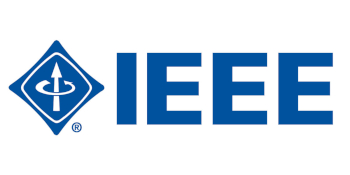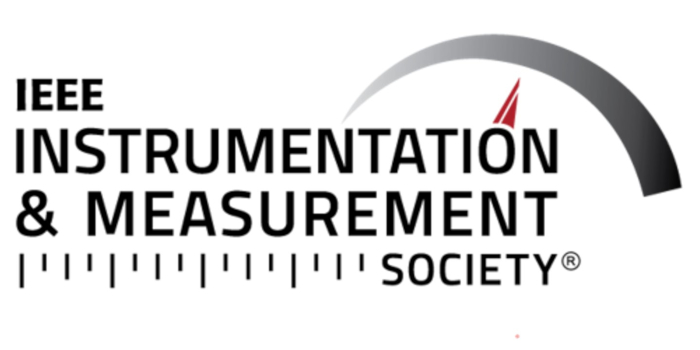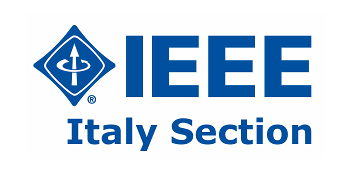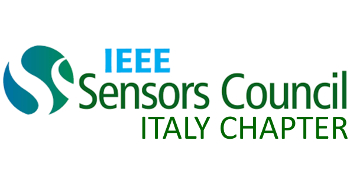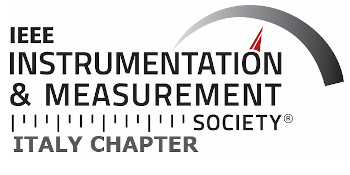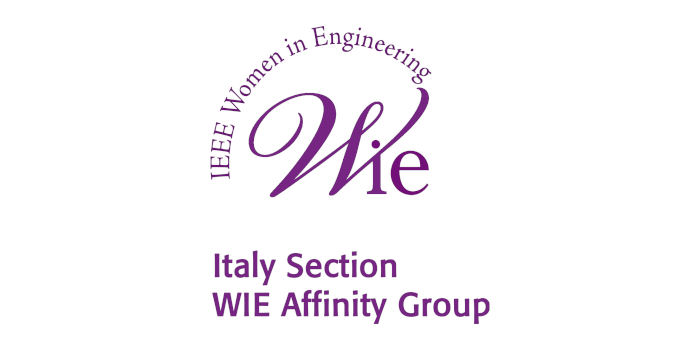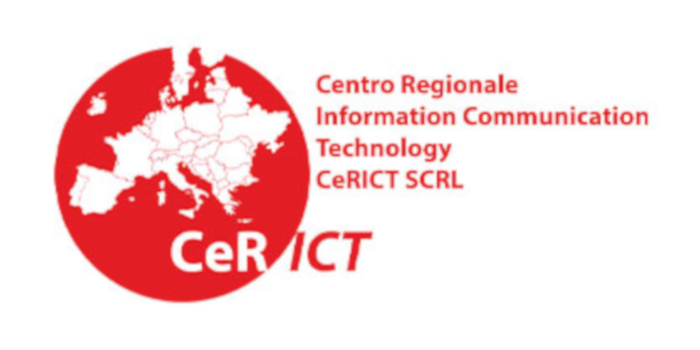 Special Session Proposal Deadline
Extended Abstract Submission Deadline
Extended Abstract Acceptance Notification
Final Paper Submission Deadline
Perugia is the capital city of Umbria in central Italy, with its Etruscan walls and a gorgeous Medieval center. This splendid city is culture capital for excellence, and the seat of two important universites: Università degli Studi, founded in 1308, and the University for Foreigners, the foremost in Italy. Perugia is also rich in architectural treasures such as Rocca Paolina, Piazza IV Novembre, Palazzo dei Priori, Fontana Maggiore and furthermore the historic center is a certified 14th-Century borgo, and one of the prettiest in Italy. Secluded, and for this reason authentic, Perugia provides tourists, students and visitors a stimulating experience in all seasons of the year, thanks its history and its modernity.


THEMATIC AREAS
---
Metrology, quality assurance and standardisation
Sensors and measurement techniques
Data analysis
Applications
WORKSHOP TOPICS
---
Sensor networking and integration
Approaches and tools for measuring Food Quality
Soil analysis, mapping and monitoring
Crop analysis, mapping and monitoring
Precision agriculture, forestry and livestock farming
Measurements for agriculture, forestry and environment
Agroclimatic measurements
SPECIAL SESSIONS
---
Special sessions have the main aim of creating a mini-workshop on a specific topic, where researchers working on the same argument can make knowledge, familiarize, exchange ideas, create cooperation.
ANNOUNCEMENTS & INITIATIVES
---